Who is Eligible to Apply
Non-profit organizations, charities and other community groups
Community programs, initiatives and events
Examples of Past Funding
Community Infrastructure Programs
Programs for underprivileged youth
Programs supporting persons or families going through difficult times
Arts, culture, or sports programs
Care homes with special needs patients
Summer camps or day camps for youth with special needs
Revitalizing Saskatoon Parks & Facilities
Events that celebrate our community
The Application Process
The application process is easy. If you are from Saskatoon and have a program, event or initiative that needs volunteers or funding then you may be eligible.
Ensure you meet the criteria for funding listed above
Fill out the electronic Request Funding Application. (We walk you through the steps)
Requests should be made two months prior to the funds being required to allow for the approval process
Prepare financial reports as they may be required
If you plan on doing a presentation, prepare your video materials (PowerPoint, videos, images, charts)
The club is not in session during July or August. Your applications must be in prior to those months.
What Happens Next
A Kinsmen member will be assigned to investigate your request
Our committee will review your application within two weeks of submission
You will be given an option to provide a presentation to our club (presentation materials must be sent three days prior to the presentation)
You may be asked to share a budget and/or recent financial reports
If your Funding Request is approved, the assigned Kinsmen will contact you to deliver the cheque, provide club feedback, and arrange any agreed-upon recognition
Kinsmen Club Does Not Fund
Medical Equipment, prescriptions or health-related procedures. Please see the Telemiracle Foundation for any medical-related requests.
Trips for sports or cultural groups
Salaries for employees of organizations
We look forward to your Funding Requests and to working with you to make the community of Saskatoon a better place!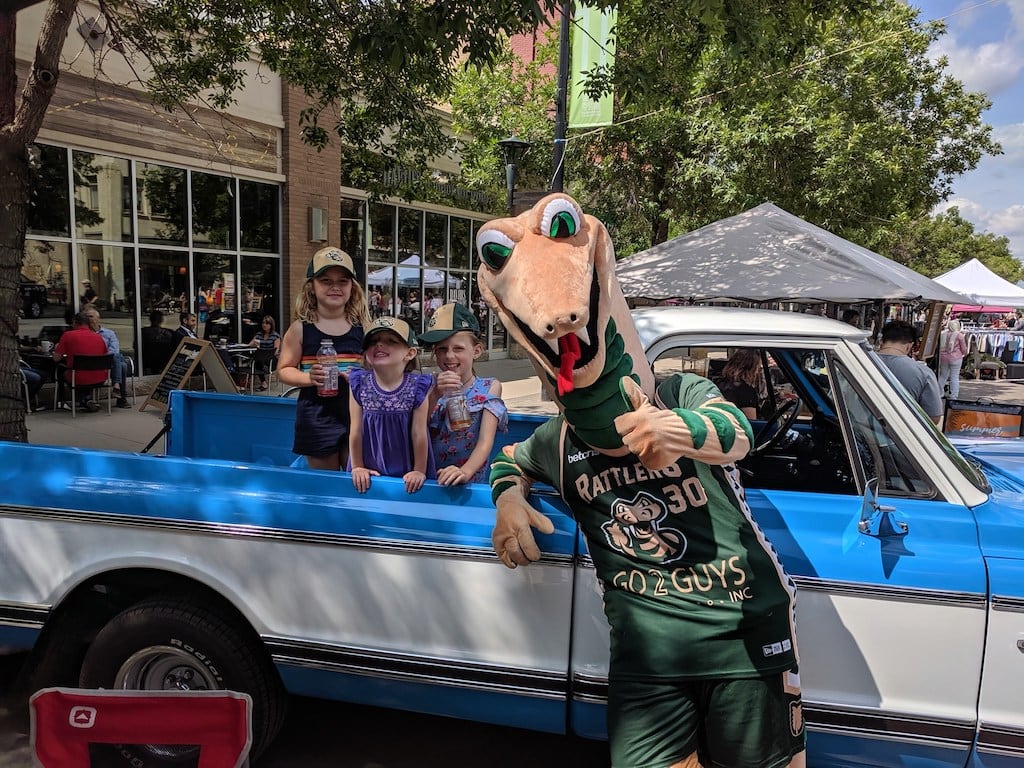 Kinsmen Club of Saskatoon Request Funding Form